People
Dr Xinan Yang
Reader (R)
Department of Mathematical Sciences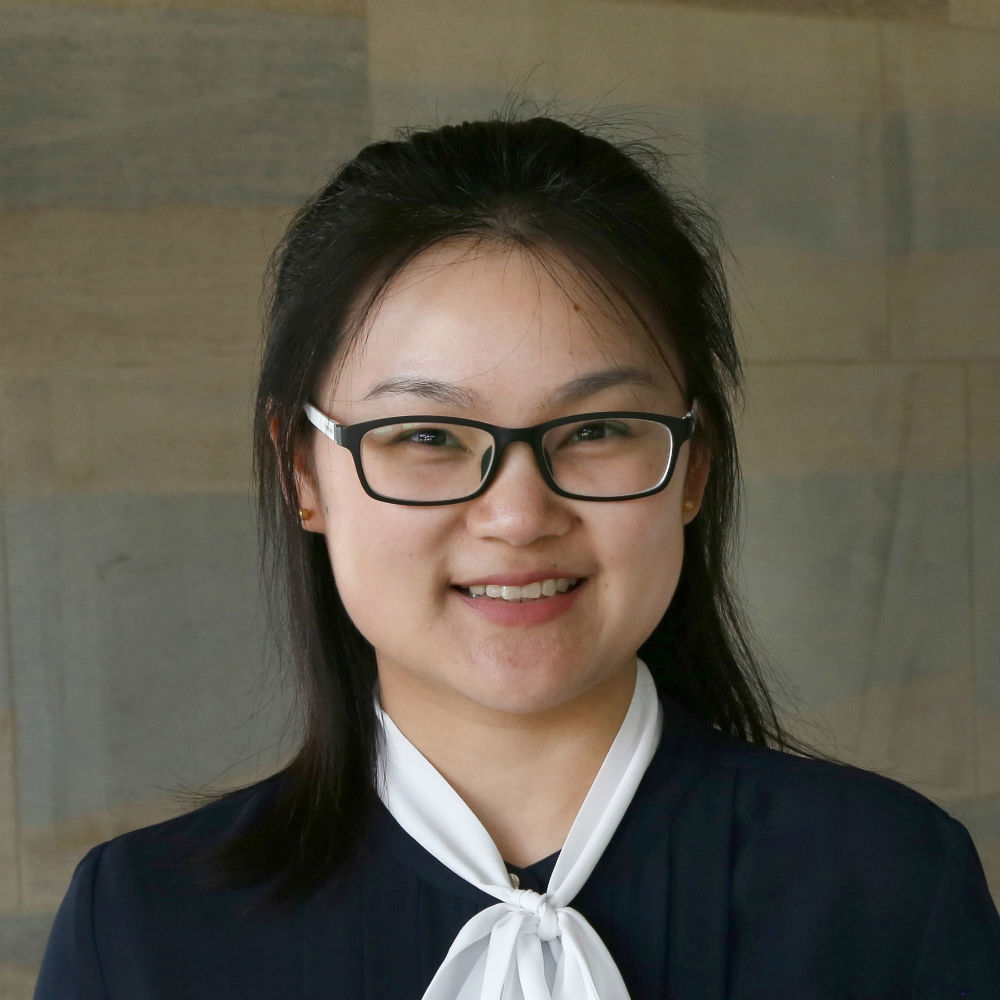 Email

xyangk@essex.ac.uk

Telephone

+44 (0) 1206 872787

Location

STEM 5.17, Colchester Campus

Academic support hours

Open door policy.
Profile
Biography
I had my first degree in Applied Mathematics in China at Fudan University and then moved tothe UK to pursue my postgraduate studies. Both my MSc and PhD studieswere done at University of Edinburgh in Operational Research. Prior to joining the University of Essex, I worked as a Senior Research Associate in Lancaster University Management School.
Qualifications
Ph.D. in Operational Research, Supervisor Andreas Grothey, University of Edinburgh (2011)

MSc in Operational Research (with distinction), University of Edinburgh (2007)

BSc in Applied Mathematics, Fudan University, China (2006)
Research and professional activities
Research interests
Stochastic Optimization and its applications in various fields,mainly concerned aboutbut not restricted to Telecommunications, Inventory Control, Revenue Management and Energy industry. Major methodologies that have been used/investigated are Dynamic Programming (DP) and Approximate Dynamic Programming (ADP). Exact and heuristic solution methods for mixed integer linear programming problems are alsoinvestigated butare to my secondary interest at the moment.
Current research
Approximate dynamic programming
Revenue management in e-grocery delivery
Mixed-integer linear programming problems
Teaching and supervision
Current teaching responsibilities
Nonlinear Programming (MA305)

Research Methods (MA902)
Publications
Journal articles (16)
Alsoufi, G., Yang, X. and Salhi, A., An evolutionary approach to solving a new integrated quay crane assignment and quay crane scheduling mathematical model. European Journal of Operational Research
Yang, X., Chitsuphaphan, T., Dai, H. and Meng, F., (2022). EVB-Supportive Energy Management for Residential Systems with Renewable Energy Supply. World Electric Vehicle Journal. 13 (7), 122-122
Yang, X. and Thomos, N., (2021). An approximate dynamic programming approach for collaborative caching. Engineering Optimization. 53 (6), 1005-1023
Hosseini, E., Sadiq, AS., Ghafoor, KZ., Rawat, DB., Saif, M. and Yang, X., (2021). Volcano eruption algorithm for solving optimization problems. Neural Computing and Applications. 33 (7), 2321-2337
Conferences (1)
Chitsuphaphan, T., Yang, X. and Dai, H., (2020). Stochastic Programming for Residential Energy Management with Electric Vehicle under Photovoltaic Power Generation Uncertainty
Grants and funding
2021
YANG 210628
London Mathematical Society
2020
MSC KTP Application
MEDITERRANEAN SHIPPING COMPANY (UK) LIMITED
2018
Dynamic Pricing and emission control for e-grocery fulfilment
University of Essex
The project will improve efficiencies of the system, customer demand and control the price in real time.
Ocado Technology
Contact
Academic support hours:
Open door policy.