People
Dr Sally Waterworth
Lecturer
School of Sport, Rehabilitation and Exercise Sciences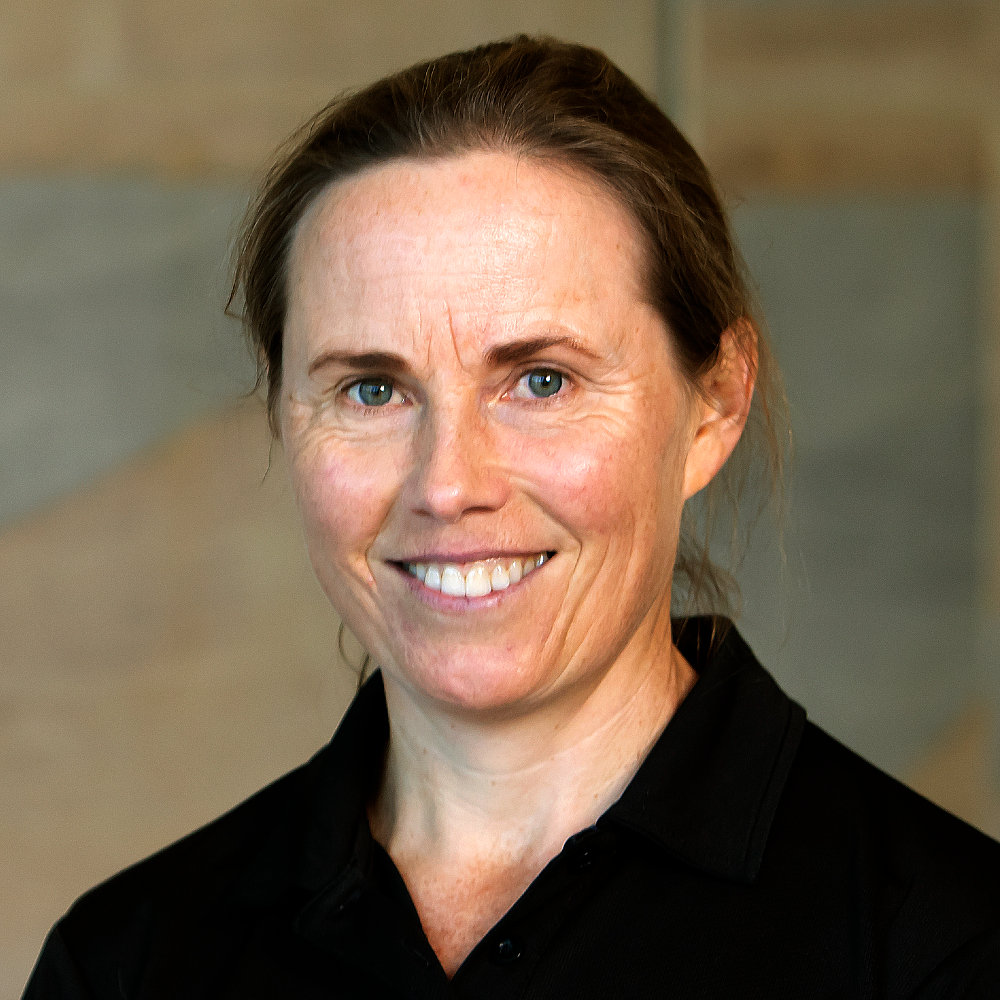 Profile
Biography
Sally joined the University of Essex in 2019. She graduated as a Sports Therapist in 2001 and has since spent time in academia, sport and clinical practice in the UK and in South Africa. She completed her PhD in Human Movement Science at the University of Pretoria in 2014 and an MSc in Sports Nutrition at Liverpool John Moores University in 2019. She is a member of the Society of Sports Therapists, Sport and Exercise Nutrition register and is a Fellow of the Higher Education Authority. Research interests include training and nutrition for endurance sports (with a particular focus on iron-distance triathlon masters athletes) and physical activity and health.
Qualifications
PhD Human Movement Science University of Pretoria, (2014)

MSc Sports Nutrition Liverpool John Moores University, (2019)

BSc (Hons) Sports Therapy University of North London, (2001)
Appointments
University of Essex
Lecturer in Sports Therapy, University of Essex, University of Essex (2019 - present)
Other academic
External Examiner, University of Wales Trinity St David (2020 - present)
Teaching and supervision
Current teaching responsibilities
Professional Skills and Development 1 (SE101)

Applied Anatomy and Physiology for Sports Therapy (SE115)

Injury Management and Rehabilitation (SE219)

Research and Evidence for Practice (SE221)

Advanced Sports Therapy (SE315)

Contemporary Issues and Rehabilitation Practice (SE316)

Research Project (SE318)

Sports Therapy Placement (SE321)

Personalising Health and Performance Nutrition (SE769)

Anatomy and Physiology for Sport (SE111)

Research Project (SE309)

Introduction to Sports Therapy (SE114)

Treatment of Sports and Exercise Injuries (SE228)
Previous supervision Charlotte Rose Gowers
Thesis title:
An Investigation of Energy Availability and Relative Energy Deficiency in Sport in an Athletic Population.
Degree subject:
Sport and Exercise Science
Degree type:
Master of Science (by Dissertation)
Awarded date:
19/1/2023
Publications
Journal articles (8)
Waterworth, S., Costello, R., Pryer, B., Lewis, T. and Kerr, C., (2022). Sports Therapists' Perceptions and Experiences of Graduate Employment. International Journal of Therapy and Rehabilitation. 29 (6), 1-10
Kerr, CJ., Waterworth, SP., Brodie, D., Sandercock, GRH. and Ingle, L., (2021). The associations between physical activity intensity, cardiorespiratory fitness, and non‐alcoholic fatty liver disease. Journal of Gastroenterology and Hepatology. 36 (12), 3508-3514
Waterworth, S., Spencer, CC., Porter, AL. and Morton, JP., (2020). Perception of carbohydrate availability augments high-intensity intermittent exercise capacity under sleep-low train low conditions. International Journal of Sport Nutrition and Exercise Metabolism. 30 (2), 105-111
Waterworth, S., (2019). Nutrition for Iron-Distance Triathletes. Professional Strength and Conditioning. 55, 31-42
Grants and funding
2022
A novel treatment for sleep apnoea - taking back control for a better life
University of Essex (ESRC IAA)