People
Camille Walker
Assistant Lecturer
School of Philosophy and Art History
Postgraduate Research Student
Department of Philosophy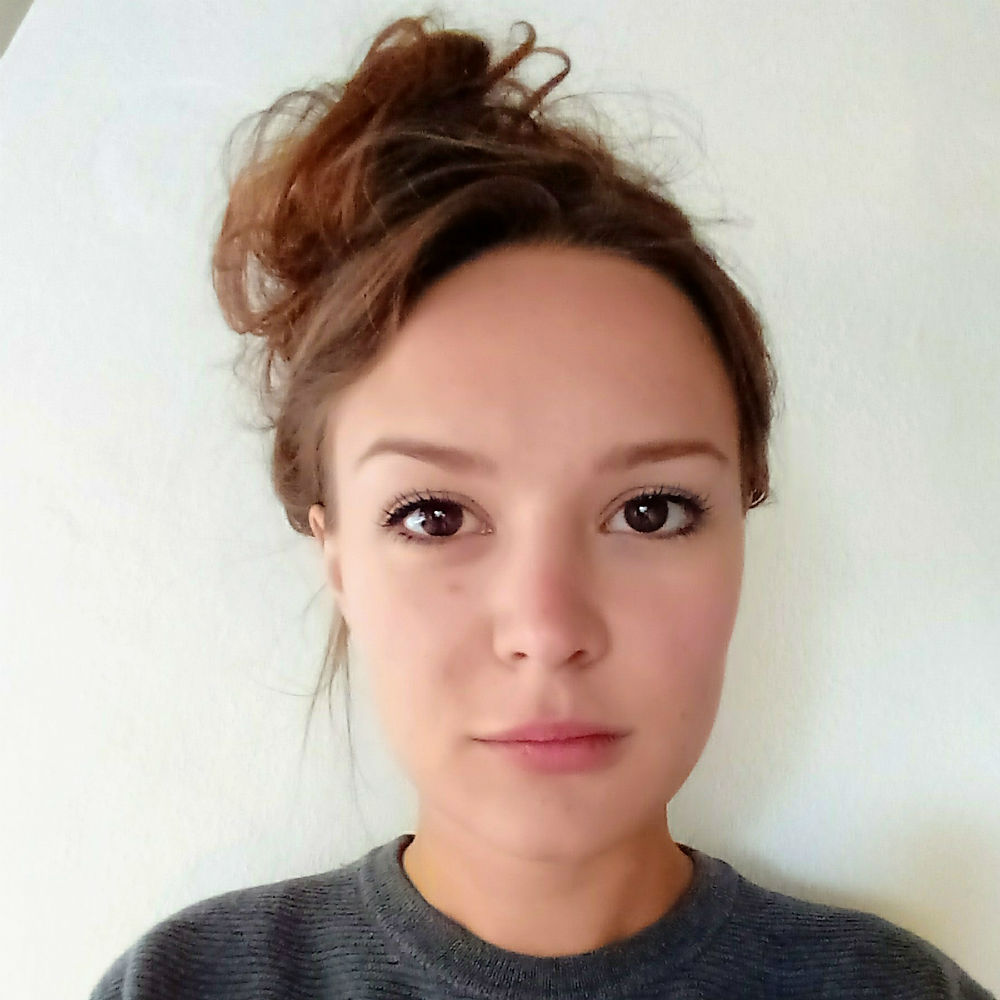 Profile
Biography
Camille is a third year PhD student in Philosophy and is supervised by Dr Matt Burch. Her research is fully funded by the Consortium for the Humanities and the Arts South-East England (AHRC). She is currently working on theories of forgetting within the philosophy of memory and cognitive sciences, alongside care-based theories of mind. Her doctoral thesis will offer a classical phenomenological account of the constitutive role of forgetting for self-experience. Camille is a member of the on-going Applied Phenomenology Reading Group.
Qualifications
BA Hons in Philosophy, University of Essex (2015)

MA in Philosophy, University of Essex (2018)
Research and professional activities
Research interests
Phenomenology
Classical, & Applied Approaches
Analytic Philosophy of Memory
Theories of the Self and Subjectivity
esp. First- and Second-Person Perspectives; Intersubjectivity; Narrativity
Metaphysics of Personal Identity
Psychological and Neuroscientific Approaches to Memory/Forgetting
esp. Motivated Forgetting; Forms of forgetting associated with some types of dementia.
Aesthetics, & Irony.
Contact