People
Professor Alejandro Quiroz Flores
Professor (R) and Chief Scientific Adviser
Department of Government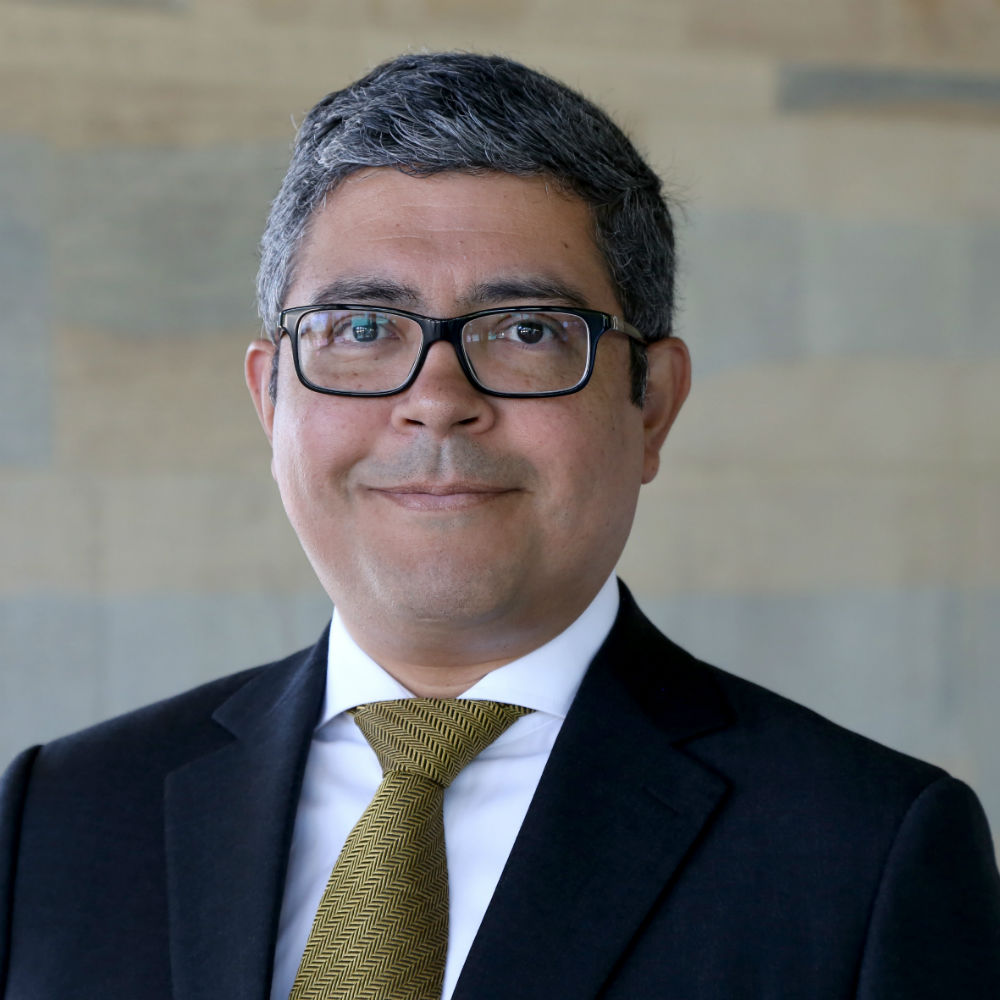 Email

aquiro@essex.ac.uk

Telephone

+44 (0) 1206 872193

Location

PARKSIDE, Colchester Campus

Academic support hours

By Appointment.
Profile
Qualifications
Ph.D. in Politics, New York University, 2010

M.A. in Politics, New York University, 2006

M.Phil. in Latin American Studies, University of Oxford, St. Antony's College, 2003

B.A. (Hons) in Political Science and International Relations, CIDE, Mexico, 2001
Appointments
University of Essex
Director of Recruitment, Department of Government, University of Essex (1/9/2017 - 19/4/2019)
Research and professional activities
Research interests
Political Economy
Politics and Economics of Natural Disasters
Leader Survival
Econometrics
Publications
Book chapters (2)
Quiroz Flores, A., (2019). Are There Really Dictatorships? The Selectorate and Authoritarian Governance. In: The Oxford Handbook of Public Choice. Editors: Congleton, RD., Grofman, B. and Voigt, S., . Oxford Handbooks. 310- 327. 0190469773. 9780190469771
Quiroz Flores, A., (2015). United States of America: The Cabinet. In: The Selection of Ministers around the World. Editors: Dowding, K. and Dumont, P., . Routledge, Taylor & Francis Group. 978-0-415-63346-8
Grants and funding
2022
ECC Women's Safety Evaluation: Safe Spaces programme
Essex County Council
2021
Understanding Domestic Abuse Perpetrators' (A mixed methods, Home Office-funded project in collaboration with Essex Police
Home Office
2018
Reducing Child Vulnerability in the Aftermath of Disasters
University of Essex
2014
The Economic Effects of the Beeching Report 1961-2011
The British Academy
Contact
Academic support hours:
By Appointment.