People
Hannah Onslow
Student Administrator
Department of History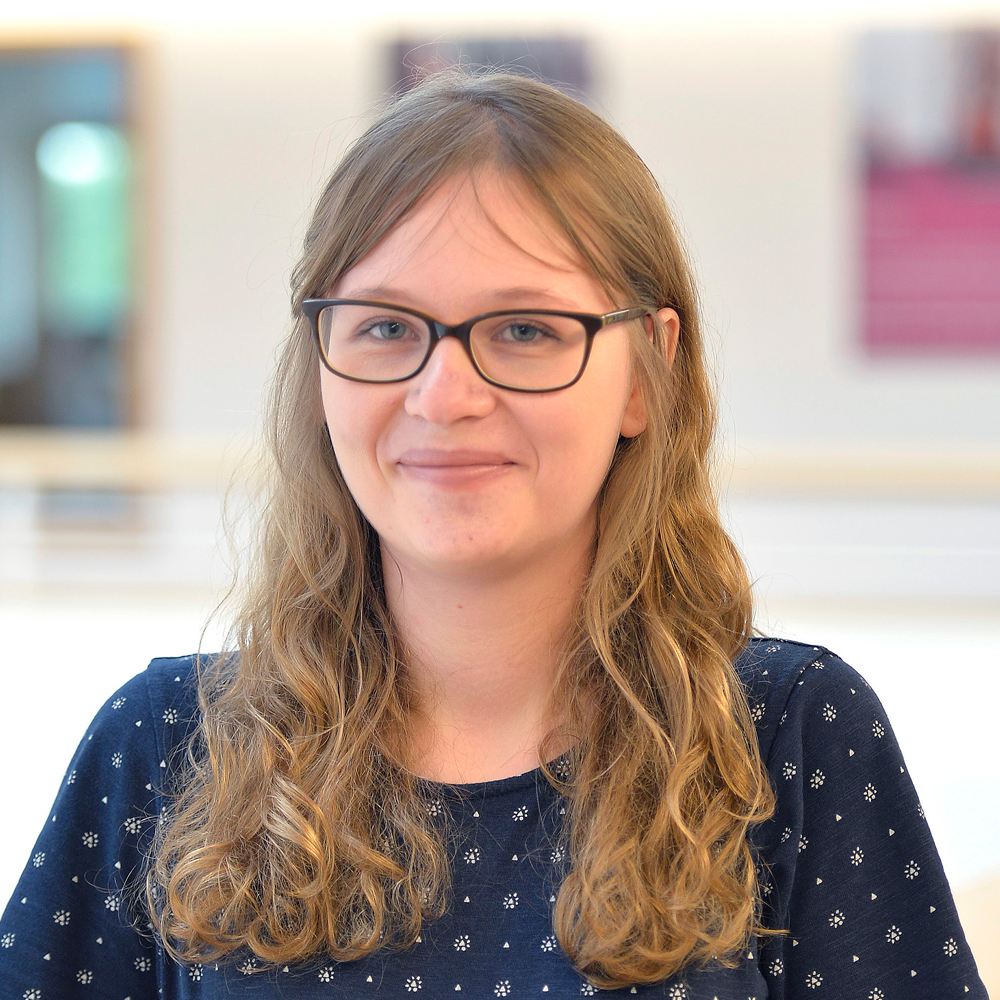 Profile
Coursework deadlines, queries and late submissions

The Dora Love Prize

Systems such as FASER, LEAP, Moodle and Talis Aspire

Holocaust Journal and Capoeira DVD orders

Feel free to drop me an email about anything that's worrying you, if I can't help, I can point you in the direction of someone who can
Biography
I joined the Department in January 2015 as Undergraduate Assistant and have worked since August 2016 as Student Administrator looking after administration for undergraduate students along with Belinda Waterman and Matthew Davies. I also work on the Dora Love Prize, being the initial contact for schools and organising the induction day, with the Prize Co-ordinator. If you are a teacher and are interested in finding out more, please get in touch.
Contact
hannah.onslow@essex.ac.uk
+44 (0) 1206 874387
Location:
5NW.7.18, Colchester Campus
Working pattern:
10.00-13.00 and 14.00-16.45 Monday to Thursday, 10.00-13.00 and 14.00-16.30 on Fridays.