People
Dr Steffan Kennett
Lecturer
Department of Psychology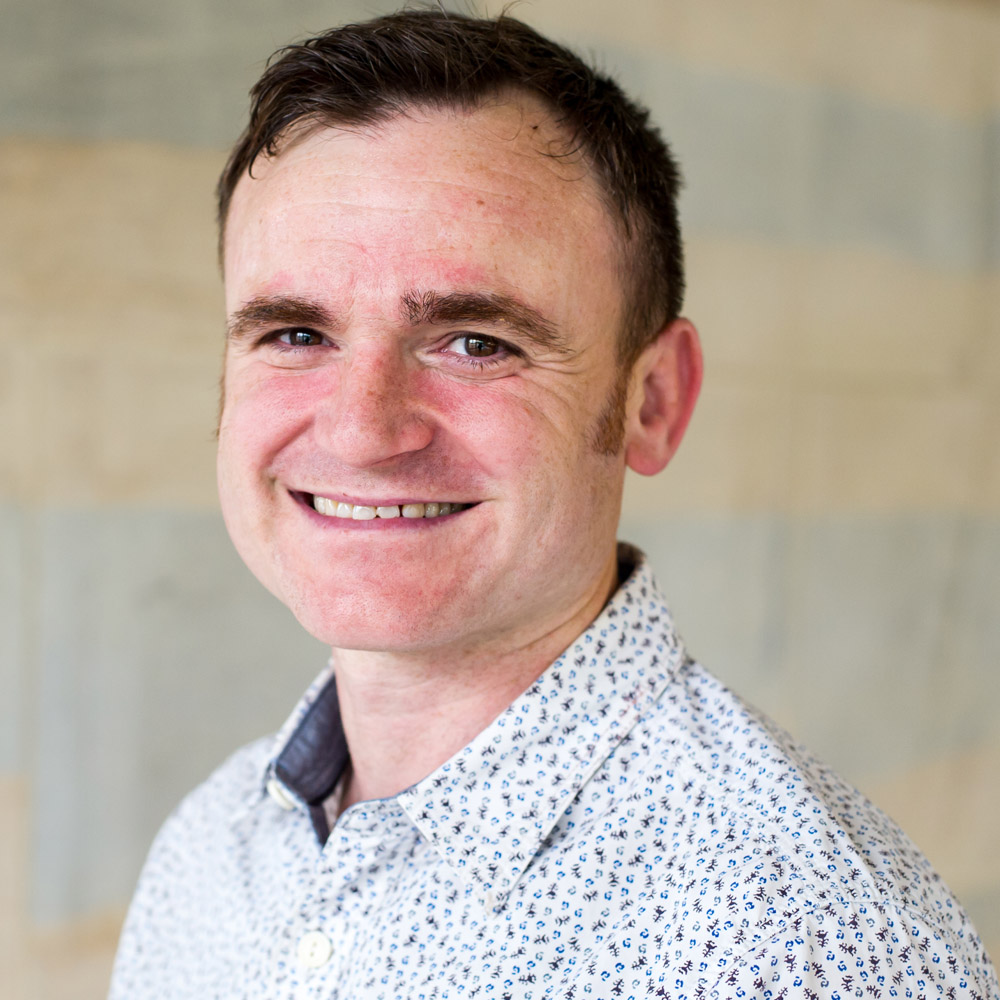 Profile
Biography
Dr Steffan Kennett receivedhis BANatural Sciences from Cambridge University, before carrying out his PhD at Birkbeck College, London, on Links in spatial attention between touch and vision. He was subsequently a post-doctoral researcher at the Institute of Cognitive Neuroscience at University College London, before joining our Department as a lecturer in 2007.
Research and professional activities
Research interests
Multisensory attention and perception
Tactile effects on visual spatial attention
Viewing the skin changing tactile judgements
Changes in body posture modifying spatial attention
Methods ERPs, EOG, TMS, Reaction time
Current research
I am primarily interested in how the senses interact. In particular, we now know that events in one sense can affect how well or poorly we perceive, or attend to, events in other senses. For the case of touch and vision, I am currently investigating how multisensory interactions depend on our body posture. For example, a tactile event on the left hand affects vision differently depending on where in space our hand is placed when it is touched. These issues are intimately related to the brain's representation of the space around us. In a related line of research, I have found that when we can see our skin, our sense of touch on that skin is improved. Current investigations aim to improve our understanding of when and why this multisensory effect occurs. My work employs several methods including psychophysics, EEG, MEG and TMS to investigate these attentional and perceptual phenomena.
Teaching and supervision
Current teaching responsibilities
Understanding Our Place in the World (PS101)

Brain and Behaviour (PS411)

Advanced employability skills and career progression (PS492)

Body, Senses and Existence (PS502)

Advanced Brain and Behaviour (PS943)

Numerical Methods in Cognitive Neuroscience (PS948)

Theory and Methods in Cognitive Neuroscience and Neuropsychology (PS949)
Previous supervision Nicola Jane Armstrong
Thesis title:
The Impact on the Family of Young Onset Dementia
Degree subject:
Nursing
Degree type:
Professional Doctorate
Awarded date:
8/7/2021 Steven Christopher Southworth
Thesis title:
Through a Mirror Darkly: Shedding Light on Individual Differences in the Neural Correlates of Empathy
Degree subject:
Psychology
Degree type:
Doctor of Philosophy
Awarded date:
10/12/2018 Katie Elizabeth Groves
Thesis title:
Visual Body Perception: Towards Identifying Objective Markers of Body Image Disturbance in Brain and Behaviour
Degree subject:
Psychology
Degree type:
Doctor of Philosophy
Awarded date:
11/5/2017 Rachel Cooper
Thesis title:
Own-Group Biases in Face and Voice Recognition: Perceptual and Social-Cognitive Influences
Degree subject:
Psychology
Degree type:
Doctor of Philosophy
Awarded date:
1/7/2015
Publications
Conferences (4)
Cooper, R. and Kennett, S., (2013). Own-race and own-university biases in eye movements for face processing
Kennett, S. and Haggard, P., (2002). Cortical coordination multiple digits in dexterous grip
Kennett, S., Eimer, M., Spence, C. and Driver, J., (2000). Links in exogenous spatial attention between touch and vision across different postures: ERP and behavioral studies.
Kennett, S., Rorden, C., Husain, M. and Driver, J., (1999). Tactile-visual unilateral extinction; Biased competition operates on high level spatial representations.
Contact