People
Dr Tom Foulsham
Reader
Department of Psychology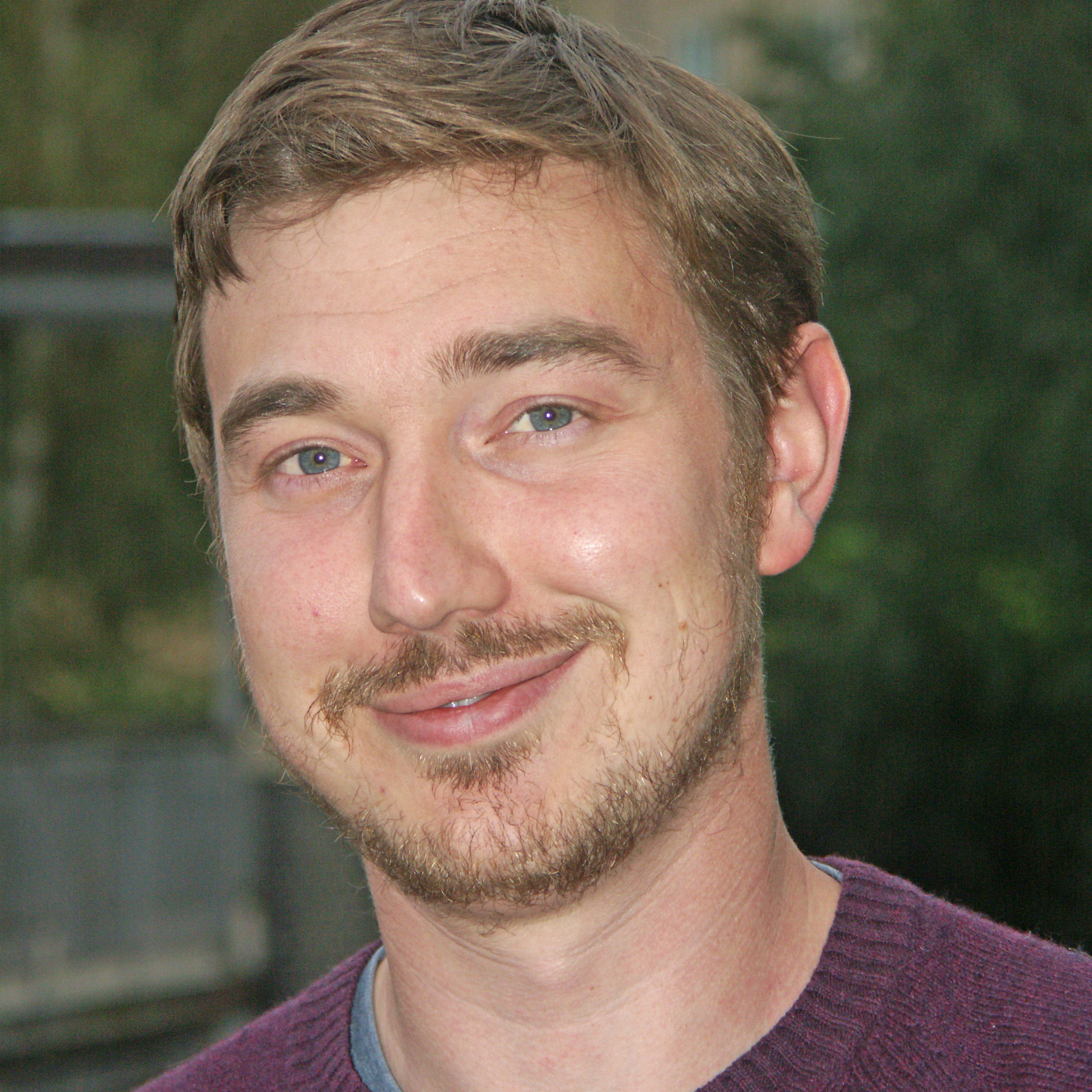 Profile
Biography
I received my PhD from the University of Nottingham. I subsequently carried out postdoctoral research at the University of British Columbia in Vancouver, Canada, supported by a Commonwealth Fellowship. I joined the Department of Psychology at the University of Essex in 2011 as a Lecturer and was promoted to Reader in 2015.
Appointments
University of Essex
Deputy Director of Research, Department of Psychology, University of Essex (1/9/2018 - present)
Research and professional activities
Research interests
Visual cognition
Perception of pictures and videos
Eye movements
Cognitive neuropsychology
Conferences and presentations
Eye-tracking evidence for differences in the processing of verbal or numerical quantified phrases.
European Group of Process Tracing Conference, Aarhus, Denmark, 2018
Teaching and supervision
Current teaching responsibilities
Cognitive Psychology and Economics (EC956)

Experiencing Emotion (PS103)

Thinking and the Mind (PS104)

The Social Brain (PS106)

Seeing and Hearing (PS414)

Advanced Seeing and Hearing (PS921)

Theory and Methods in Cognitive Neuroscience and Neuropsychology (PS949)

Cognitive Processes in Sport and Exercise Psychology (SE744)
Previous supervision Jessica Dawson
Thesis title:
Visual Attention During Conversation: An Investigation Using Real-World Stimuli.
Degree subject:
Psychology
Degree type:
Doctor of Philosophy
Awarded date:
31/1/2022 Astrid Priscilla Martinez Cedillo
Thesis title:
The Effects of Cognitive Load, Social Objects, Non-Social Objects and Adhd-Like Traits on Visual Attention
Degree subject:
Psychology
Degree type:
Doctor of Philosophy
Awarded date:
4/11/2021 Tania Karina Garcia Vite
Thesis title:
Investigating the Effects of Neuromodulatory Training on Autistic Traits: A Multi-Methods Psychophysiological Study.
Degree subject:
Psychology
Degree type:
Doctor of Philosophy
Awarded date:
3/11/2020 Daniel Joseph Redhead
Thesis title:
The Dynamics of Social Hierarchy
Degree subject:
Psychology
Degree type:
Doctor of Philosophy
Awarded date:
12/10/2018 Jennifer Kathryn Lewis
Thesis title:
The Effect of Facial Abnormalities on Visual Attention
Degree subject:
Psychology
Degree type:
Doctor of Philosophy
Awarded date:
15/6/2015
Publications
Grants and funding
2018
Promoting social interaction through emotional body odours
European Commission
2012
Quantifying attentionand individual differecnces in film perception
The British Academy