People
Dr Stefano Filomeni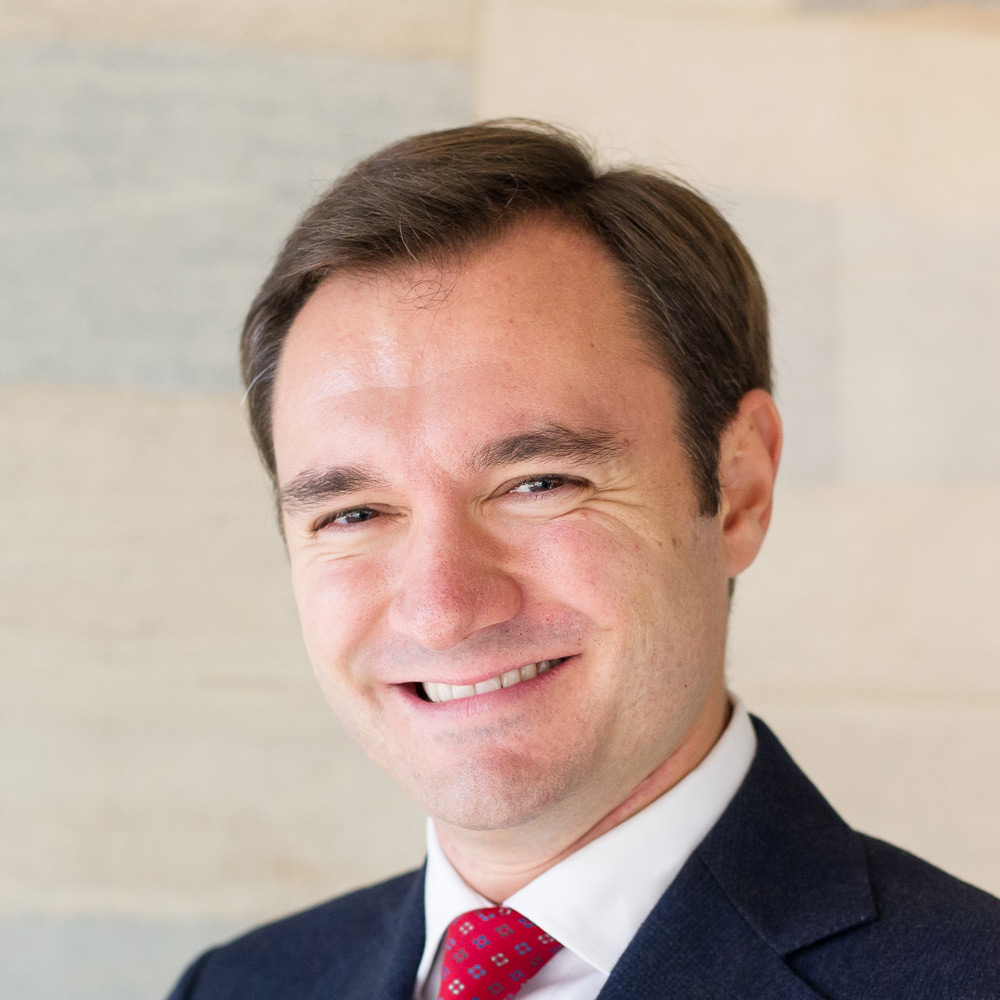 Telephone

+44 (0) 1206 876634

Location

EBS.1.11A, Colchester Campus

Academic support hours

You can find details of Academic Support hours on the EBS UG and PG information page on Moodle or by calling EBS Student Services on 01206873911
Profile
Biography
I am a Lecturer in the Finance Group of Essex Business School (University of Essex). After receiving a Bachelor's Degree (Business Administration) and a Master of Science (International Management) at Bocconi University (Milan, Italy), I pursued a challenging path that combined managerial experience in banking with a rigorous doctoral program. I felt that this combination would best prepare me to pursue my passion for an academic career in finance. On the one hand, before joining Essex Business School in October 2017 I had worked for the Intesa Sanpaolo Banking Group since 2010. In the period 2010-2014 I worked in commercial banking and my job responsibilities put me accountable for the management of a portfolio of large corporate clients, for developing the firm-bank relationship and for providing the bank's clients with advisory services on ordinary and extraordinary finance issues such as setting up the credit concession proposal, issuing bank guarantees, letters of credit and bid/performance/advance payment bonds, assisting clients on M&A transactions, securitization deals, credit derivatives and computing internal ratings through the credit scoring methodology adopted by the bank. In the remaining three years of my banking working experience, i.e., from 2015 to 2017, I worked for IMI Bank, the investment bank of Intesa Sanpaolo Group, in the Structured Finance Department at the bank's headquarters in Milan (Italy). Moreover, before joining Intesa Sanpaolo Group in 2010, I worked for UniCredit Group in the Corporate and Investment Banking Division. On the other hand, in March 2014, under the supervision of Professor Alberto Zazzaro, I was awarded a Ph.D. in Economic Sciences by the Polytechnic University of Marche (Faculty of Economics "Giorgio Fuà", Ancona - Italy), with a specialization in empirical banking and finance. During my Ph.D. Programme, I spent a semester as a Visiting Scholar at Indiana University's Kelley School of Business (Bloomington - USA) hosted by Professor Greg Udell. My research is novel and addresses up-to-date research questions that have relevant policy implications not only for financial institutions but also for the real economy. My current research agenda focuses on several aspects of banking and finance. The first of these investigates the use and transmission of soft, unverifiable information in large organizations. This process is often severely affected by agency problems and institutional frictions. Specifically, in my job market paper, that builds on my Ph.D. dissertation, I examine the effectiveness of hardening of soft information in credit scoring methodologies along the organizational hierarchy of large banking institutions. A second focus of my research analyses several aspects of securitization, such as its nexus with the financial crisis, the role of credit enhancements generally provided in the transaction and its impact on banks' credit risk-taking behaviour. I am also actively involved in research activity investigating other topics, such as the effects of bankruptcy reforms, Islamic banking and bank lending, among others.
Qualifications
PhD in Economic Sciences Marche Polytechnic University, (2014)

Master in Economics (II Level) Marche Polytechnic University, (2011)

Master of Science (Graduate Program) in "International Management" Bocconi University, (2010)

Bachelor's Degree (Undergraduate Program) in "Business Administration" Bocconi University, (2008)
Appointments
University of Essex
Lecturer, Essex Business School, University of Essex (1/10/2017 - present)
Other academic
Ph.D. Candidate, Marche Polytechnic University (1/1/2011 - 14/3/2014)

PhD Visiting Scholar, Kelley School of Business, Indiana University Bloomington (1/9/2012 - 31/12/2012)
Research and professional activities
Research interests
Information Transmission in Banking
Relationship Banking
Bank Lending
Islamic Banking
Securitization
Teaching and supervision
Current teaching responsibilities
Accounting and Finance (BE882)

Finance Research Project (BE937)

MBA Project (BE850)
Publications
Journal articles (8)
Filomeni, S., Modina, M. and Tabacco, E., (2023). Correction to: Trade credit and firm investments: empirical evidence from italian cooperative banks. Review of Quantitative Finance and Accounting
Filomeni, S. and Baltas, K., (2022). Senior-subordinated structure: Buffer or signal in securitisation?. The European Journal of Finance, 1-34
Filomeni, S., Modina, M. and Tabacco, E., (2022). Trade Credit and Firm Investments: Empirical Evidence from Italian Cooperative Banks. Review of Quantitative Finance and Accounting
Casu, B., Chiaramonte, L., Croci, E. and Filomeni, S., (2022). Access to Credit in a Market Downturn. Journal of Financial Services Research
Books (1)
Filomeni, S., (2011). Securitisation: Financial Stability After Financial Crisis?. LAP Lambert Academic Publishing. 3844394559. 9783844394559
Book chapters (1)
Bredice, M., Filomeni, S., Minguzzi, A. and Modina, M., Collaboration or Community? The impact of the institutional forces in promoting social crowdfunding. In: 2022 Palgrave Contemporary Issues in Sustainable Finance. Springer
Reports and Papers (6)
Filomeni, S., Securitization and Risk Appetite: Empirical Evidence from US Banks. "Under Review"
Bitetto, A., Filomeni, S. and Modina, M., Understanding corporate default using Random Forest: The role of accounting and market information. "Under Review"
Bitetto, A., Cerchiello, P., Filomeni, S., Tanda, A. and Tarantino, B., Machine Learning and Credit Risk: Empirical Evidence from SMBs. "Under Review"
Filomeni, S., Bose, U. and Tabacco, E., Soft Information, Gender Bias and Corporate Loan Defaults. "Work in Progress"
Filomeni, S., Bose, U., Megaritis, A. and Triantafyllou, A., Can market information outperform hard and soft information in predicting corporate defaults?
Filomeni, S., Modina, M. and Tabacco, E., (2021). Trade Credit and Firm Investments: Empirical Evidence from Italian Cooperative Banks
Contact
Academic support hours:
You can find details of Academic Support hours on the EBS UG and PG information page on Moodle or by calling EBS Student Services on 01206873911