People
Dr Philip Cozzolino
Lecturer
Department of Psychology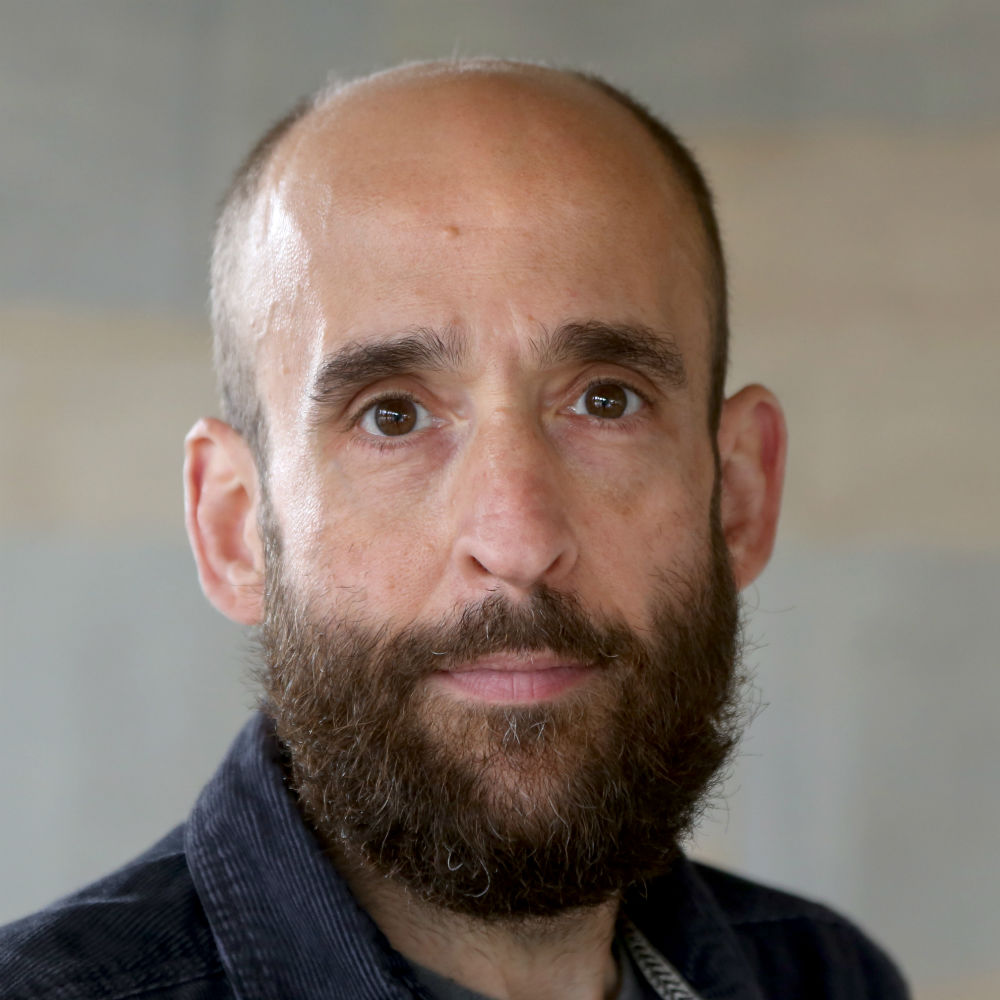 Profile
Biography
Dr Philip Cozzolino obtained his PhD in Social Psychology in the spring of 2006 from the University of Minnesota. He was appointed to a lectureship at Essex in 2006.
Research and professional activities
Research interests
Mortality awareness
The psychology of liberty
Perceptions of, and reactions to, (in)equality and (un)fairness
The formation and maintenance of trust and helping in society
Current research
Dr Cozzolino studies the motivated social-cognitive processes on which individuals rely to make sense of themselves and the world. In particular, he explores the varied ways in which individuals attempt to find a balance between satisfying internal needs and motives, while also satisfying and living up to the obligations of external social demands.
Conferences and presentations
click here for presentations
Teaching and supervision
Current teaching responsibilities
Social Psychology and Economics (EC957)

Introduction to Personal Development and Employability (PS117)

Social Psychology (PS407)

Research Methods and Statistics in Psychology (PS908)

Advanced Social Psychology (PS923)

Special Topics in Psychology (PS933)
Previous supervision Steven John Haworth
Thesis title:
It's How You Said It and What I Heard: A Comparison of Motivational and Emotional Tone of Voice
Degree subject:
Psychology
Degree type:
Master of Science (by Dissertation)
Awarded date:
5/11/2018 Laura Elizabeth Rebecca Blackie
Thesis title:
A Test of Dual-Existential Systems: Exploring Approach and Avoidance Motivation as a Function of Mortality Awareness
Degree subject:
Psychology
Degree type:
Doctor of Philosophy
Awarded date:
24/1/2012
Contact