People
Dan Bai
Postgraduate Research Student
Department of Sociology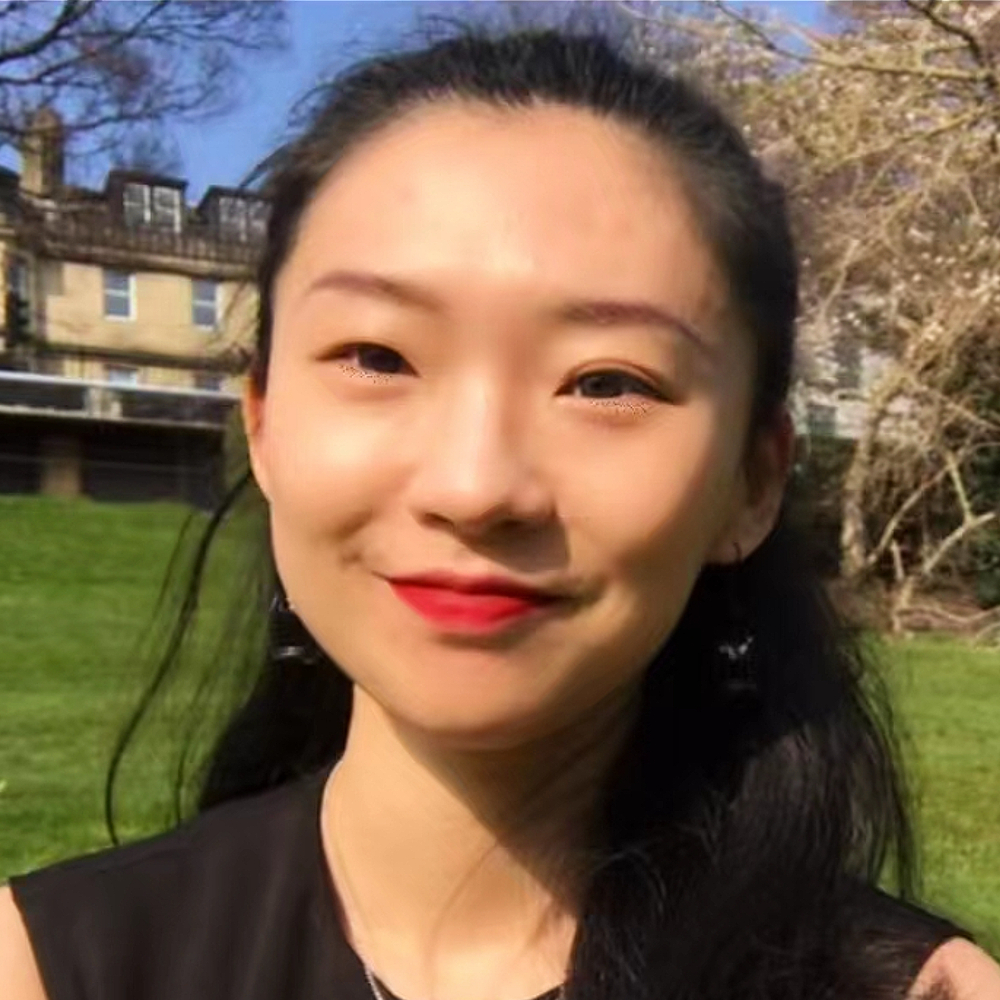 Profile
Social Media, Internet Studies, Digital Sociology
Biography
2011-2015 Bachelor of Arts in English 2015-2016 Master of Arts in International Journalism at the University of Leeds 2021-2022 Master of Science in Digital Sociology at the University of Edinburgh
Research and professional activities
Thesis
Have TikTokers changed? A Longitudinal Analysis of Humour Changes in TikTok Comedies Before, During and After Covid-19
The specific aim of this research is to explain the content changes from selected TikTokers during Covid-19, differences between TikTok (the international version) and Douyin (Chinese mainland version) at the given time, and the according influences after those changes. After observing 40 subjects of two genders from the two platforms, I will employ the content analysis to illustrate the changes of TikTok content by hand or R studio in terms of content, style, presentation, etc. Then I will use
Supervisor: Dr Maitrayee Deka
Research interests
What Are We Talking About When We Row About Shang-Chi on Social Media? How Networked Individualism Interprets Cultural Differences in Online Film Reviews
Internet-based social media, such as discussion boards, blogs, and message applications, are all geared toward fostering interpersonal connections between users. This research project aims to describe the differences in online reviews of the film (i.e., Shang-Chi and the Legend of Ten Rings) of international and native audiences on social media platforms (i.e., IMDb, Douban Movie, YouTube, and bilibili.com), and explain why the audiences form opposed views about the same film.
Media Manipulation: Common Ways and Effects
Looked at how media can manipulate public opinion and the corresponding influences Collected statistics online (graphs and news stories) and re-interpreted existing media theories Concluded and summarized four aspects of media manipulation including calling the attention, telling half-truth, transferring the focus, and regulating values as well as three major results (cyberbullying, consumption, and health problems).
Cross-Cultural Factors in the Translation of Films and TV Shows
Investigated how idioms and collocations in English are translated to Chinese subtitles in TV shows Used qualitative methods including visual ethnography, fundamental research, and historical research Categorised three commonly used features of subtitle translation to deal with cultural differences: literal translation with notes, singular adoption of Chinese equivalents, and a combination of Chinese and English cultures.
Contact